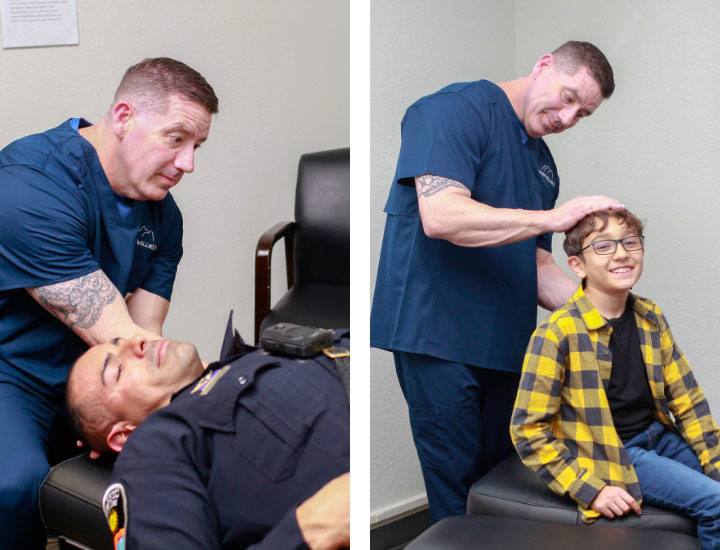 Improve Your Quality of Life at Smith Wellness
At Smith Wellness, we are here to love and serve our community and each of our patients with personalized, quality chiropractic care. Las Cruces Chiropractor Dr. Jonathan Smith offers over 15 years of experience helping patients from infants to the elderly, including professional athletes, pregnant women, and people injured in accidents.
Our whole team is invested in you and your health, and we take the time to get to know you as a person. Many people are feeling more isolated these days, and five-minute doctors' appointments where you're treated like a number contribute to this sense of being on your own to figure things out. We have a different approach and mindset, and our goal is to get you the help and answers you need, whether your condition is chiropractic or not.